ATCO Secures ARENA Funding to Investigate International Hydrogen Supply Chain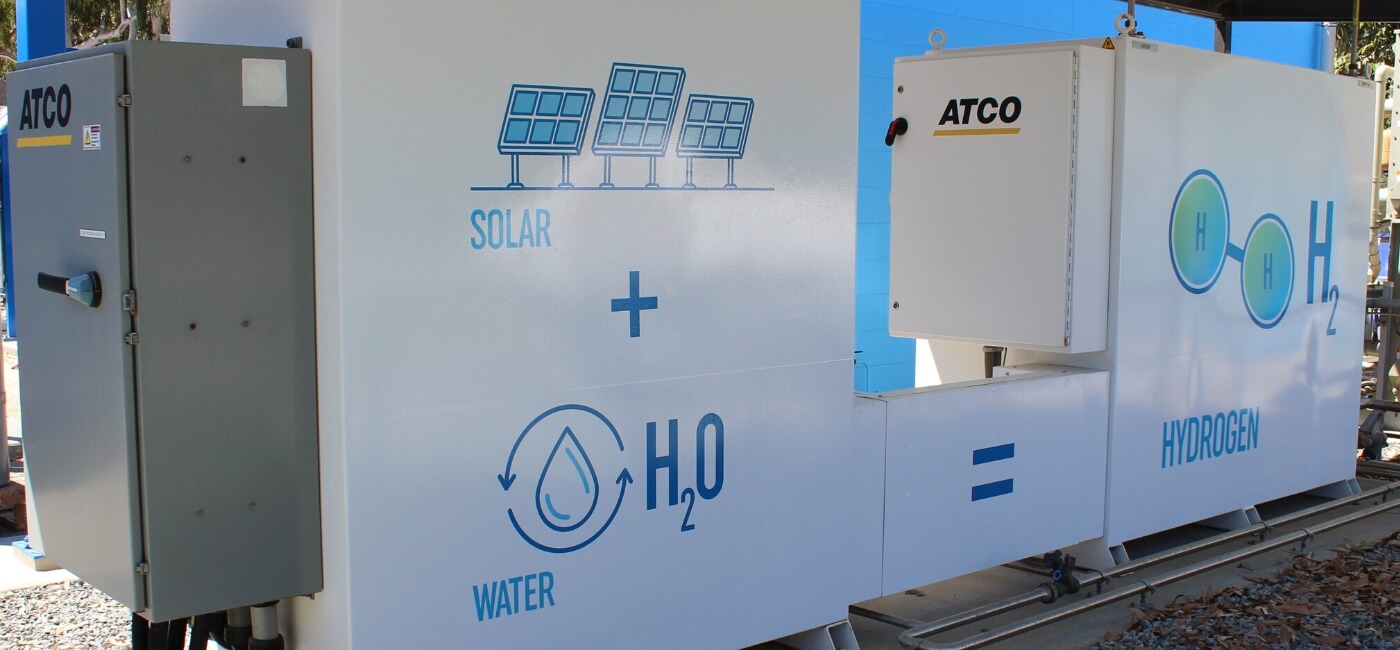 ATCO Australia has been awarded $800,000 by the Federal Government's Australian Renewable Energy Agency (ARENA), to support the development of a renewable hydrogen export value chain from New South Wales (NSW) to Germany.

Minister for Climate Change and Energy, the Hon. Chris Bowen MP and German Federal Research Minister Bettina Stark-Watzinger today announced ATCO as one of the organisations to receive funding as part of the German-Australian Hydrogen Innovation and Technology Incubator known as HyGATE. HyGATE brings Australian and German industry together to strengthen hydrogen opportunities, stimulating innovation and reducing the cost of hydrogen production through real-world projects.
ATCO will use the ARENA funding for a feasibility study, "ScaleH2" that includes a 1GW hydrogen production facility and 800ktpa ammonia facility in the Illawarra region of NSW. The output of both facilities will be exported to Germany, creating a scalable export value chain.  
Karen Nielsen, Managing Director, Global Renewables at ATCO, said the announcement was a significant step for ATCO as a leader in hydrogen development.
"ATCO has set its sights on exports to global markets and the ScaleH2 feasibility study will further advance our ambitions to expand our capabilities as a hydrogen leader in Australia and the globe."
"The ScaleH2 study, with our partners, will accelerate understanding across industry of hydrogen's economic potential towards a clean energy future."
ATCO Australia will investigate the feasibility of the Illawarra hydrogen and ammonia facilities alongside a consortium of partners including the University of New South Wales (UNSW), University of Technology Sydney (UTS), Fraunhofer IST, Fraunhofer IEG, TU Braunschweig, Uniper, Eisenhuth GmbH & Co. KG, Open Hybrid LabFactory e.V., and Salzgitter AG.
Read ARENA's full media statement here.
Image: ATCO's electrolyser at our H2 facilities in Jandakot, WA.