ATCO Supports the Community During Gas Outage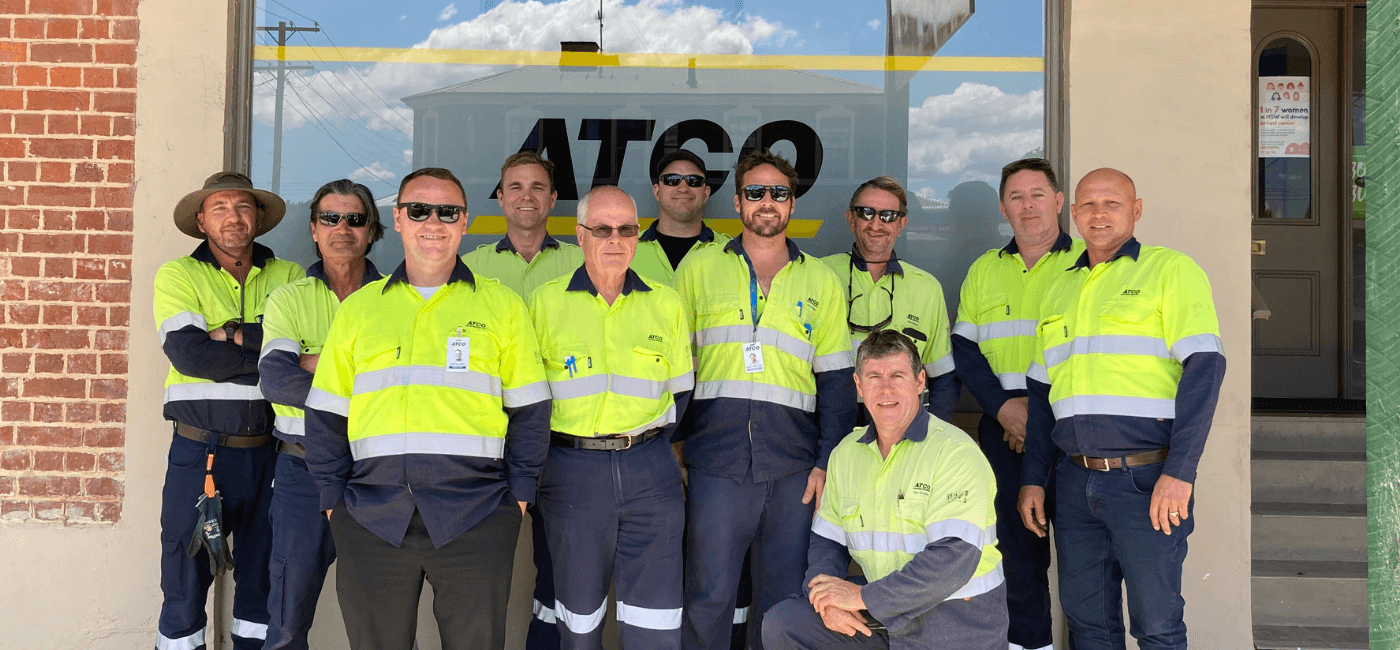 Local businesses and residents received support from ATCO during the recent gas outage that impacted 20,000 customers in Bathurst, Oberon, Wallerawang and Lithgow. Eleven employees from ATCO Australia's Gas Division travelled over 3,500kms from Western Australia to help reinstate gas to the community.
As news of the gas outage spread across the region in early November, ATCO offered its assistance to authorities and Jemena, the gas operator in the impacted area. With the offer of support accepted, volunteers from ATCO's Network Operations and Assets and Engineering teams prepared for a prompt departure from Perth, supported by their colleagues who worked to coordinate logistics and safety.
"With ATCO having a local office in Bathurst, we felt privileged to provide some level of support to the affected communities where we live and work," said Patrick Creaghan, Country Chair at ATCO Australia.
"ATCO has a long history of supporting communities in crisis and we are proud of our people for their agility, care and efforts to support the community during this difficult time," said Mr Creaghan.
ATCO's team set to work after arriving in Bathurst, helping to restore gas to homes and businesses before travelling to Wallerawang to assist there. Finally, the group worked their way to Lithgow where they faced challenging conditions from the once again deteriorating weather.
ATCO's team praised home and business owners in each location for their patience and support. 
"The friendliness and strength of the community has left a lasting impact on our people who returned to Perth last week, humbled by the opportunity to help. We are all inspired by the resilience and spirit on show in the Central West and our thoughts are with everyone who continues to be impacted by the situation," said Mr Creaghan.