NSW Government Awards ATCO's Pumped Hydro Project with $9M Recoverable Grant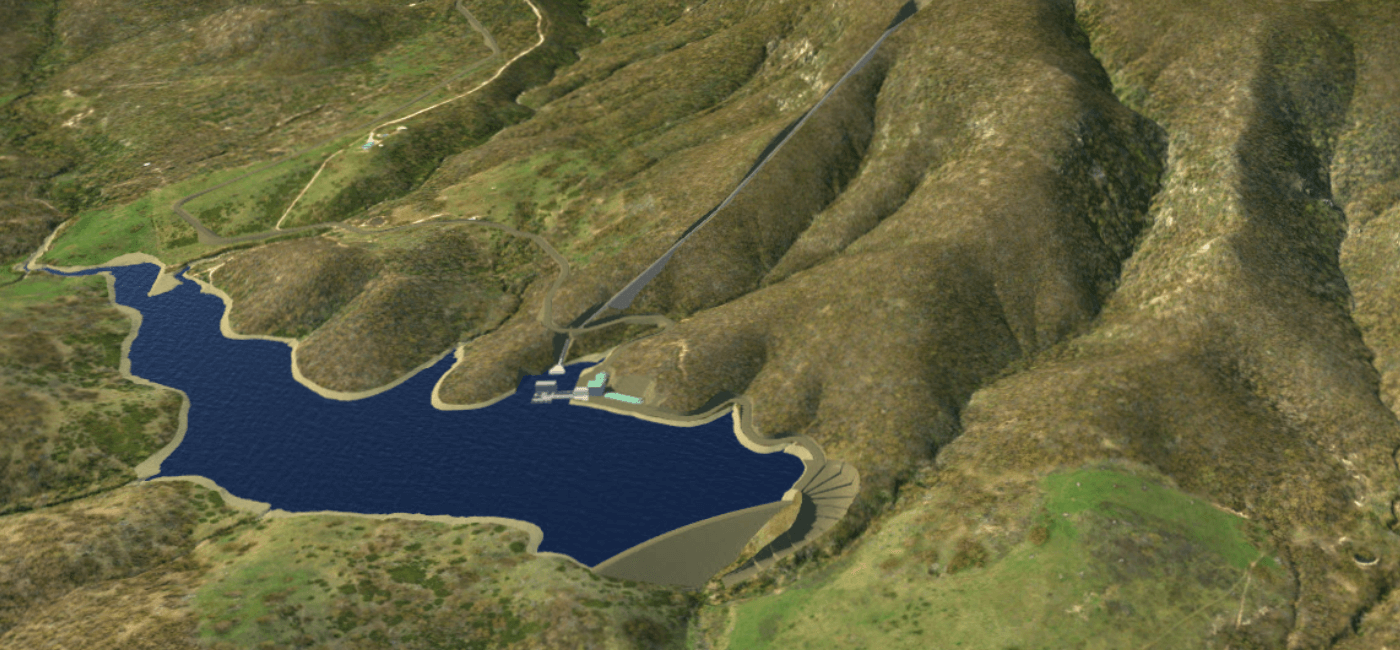 ATCO's Central West Pumped Hydro (CWPH) Project is set to receive more than $9 million in funding as part of the NSW Government's Pumped Hydro Recoverable Grants Program.
Located on Wiradjuri Country, 20 kilometres east of Bathurst, NSW, the CWPH project is a proposed pumped hydropower facility with a planned capacity of 325 MW, designed to generate 2,600MWh or 8 hours of energy daily for more than 153,000 homes.
Karen Nielsen, Managing Director, Global Renewables at ATCO said, "ATCO is thrilled that the NSW Government has recognised our Central West Pumped Hydro Project as a key asset to underpin the State's future energy security."
ATCO's pumped hydro project will support the State's peaking and capacity demands as renewables meet an increasingly larger share of the National Electricity Market's energy needs.
"ATCO has operated in Australia for more than 60 years, and we will continue to be a part of the Australian community delivering sustainable, reliable energy as we transition to a net zero future," added Ms. Nielsen
"The receipt of the recoverable grant from the NSW Government is a sign of immense confidence in our plans for the next 60 years and beyond."
"The leadership of New South Wales and the Electricity Infrastructure Roadmap is instrumental to fostering investment certainty and enabling the private sector to build infrastructure that is needed. It has been a game-changer," said Ms. Nielsen.
An estimated 200 construction jobs will be created from the CWPH project, with another 30 jobs ongoing. ATCO has been engaging with local landholders and the community about the project for more than 18 months. Recently, ATCO awarded eight Bathurst and Lithgow community groups up to $10,000 in grants as part of its community benefits program.
The project is currently in the development phase with a final investment decision expected in 2023.
Building on a long track record of sustainability leadership, the ATCO Group has a comprehensive set of global environmental, social and governance (ESG) targets that include reducing its operational and customer emissions, growing its renewable energy footprint, increasing economic benefits to indigenous partners, continuing to focus on safety, and further promoting diversity, equity and inclusion in the workplace.
Read more about the CWPH project HERE
The views expressed herein are not necessarily the views of the NSW Government. The NSW Government does not accept responsibility for any information or advice contained herein.