As ATCO's business in Australia, is conducted on the traditional land of Aboriginal and Torres Strait Islander peoples, in the spirit of reconciliation, we commit to working together for our shared future.
As a company operating in Australia, we believe we have a responsibility to contribute to reconciliation by acknowledging our commitment and influencing positive change through engagement with our staff, suppliers, contractors and other stakeholders.
In 2018, ATCO formalised its public commitment to Indigenous Australians by launching our inaugural Reconciliation Action Plan (RAP). The RAP was developed through the passion of ATCO employees in consultation with Aboriginal culture advisors, representatives and elders. In 2021, ATCO took our next step on the reconciliation journey and launched our Innovate RAP. The Innovate RAP is a reflection of ATCO's commitment to supporting, engaging with and working with Indigenous people and communities across Australia.
In 2023, ATCO will commence the development of our new RAP
At ATCO, we want to continue to strengthen our connection with Indigenous Australians and create prosperity and opportunity for generations to come.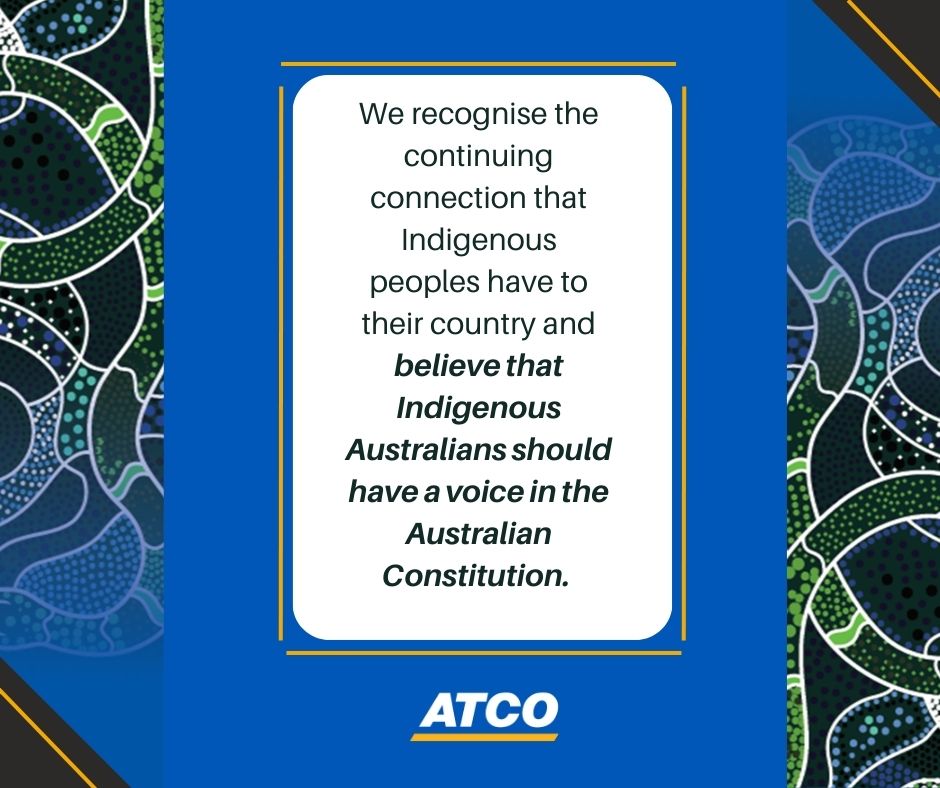 The ATCO Innovate Reconciliation Action Plan
This Reconciliation Action Plan represents the momentum, passion and enthusiasm of ATCO Employees, developed in an inclusive manner that hopefully sets the scene for authentic and inclusive implementation.

Tour the ATCO 6 Seasons Garden
Listen the the audio tour of the ATCO 6 Seasons Garden as Alton Walley guides you through a native garden experience.