A Story of 75 Years of Excellence

Like so many great achievements, ATCO's beginnings were humble: a conversation between S.D. and R.D. Southern, father and son, at a dinner table in a modest bungalow in Calgary and an idea for a trailer rental company. But while the beginnings of each great achievement may seem small, the efforts that turn them into what they become are anything but. They result from the incredible effort, passion and dedication to excellence of everyone involved.
R.D. Southern – one of ATCO's founders – knew what it would take to turn ATCO from a bright idea into a global force when he said, "Going far beyond the call of duty. Doing more than others expect. This is what excellence is all about. It comes from striving, maintaining the highest standards, looking after the smallest detail and going the extra mile. Excellence means caring. It means making a special effort to do more."

So, this year, we aren't just celebrating the 75th Anniversary of ATCO – we're celebrating the people who have embraced our shared vision of excellence for over seven decades and helped propel this organization forward. This isn't the story of a company; it's the story of thousands of people who have worked together to create something great.
We invite you to join us in celebrating this achievement and checking back here for more content over the coming months.

1947 – 1972

Every story has a beginning and ATCO's was one of a sharp entrepreneurial mind, hard work and opportunity. R.D. Southern, almost by chance, was offered a single trailer to sell by a friend and player on Calgary's football team, the Stampeders. While he was excited about the singular opportunity, he almost certainly couldn't imagine how that one trailer would become a global business.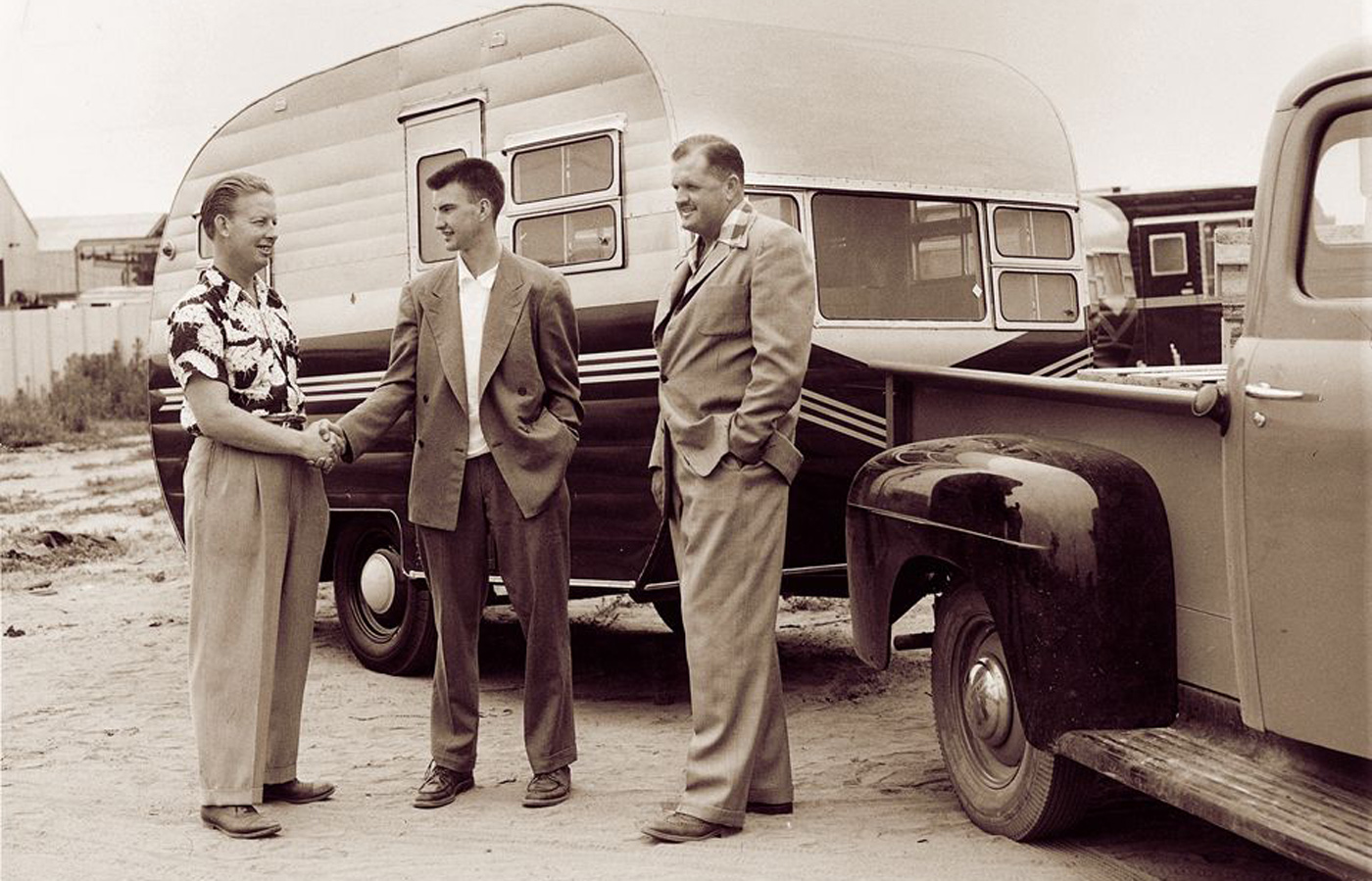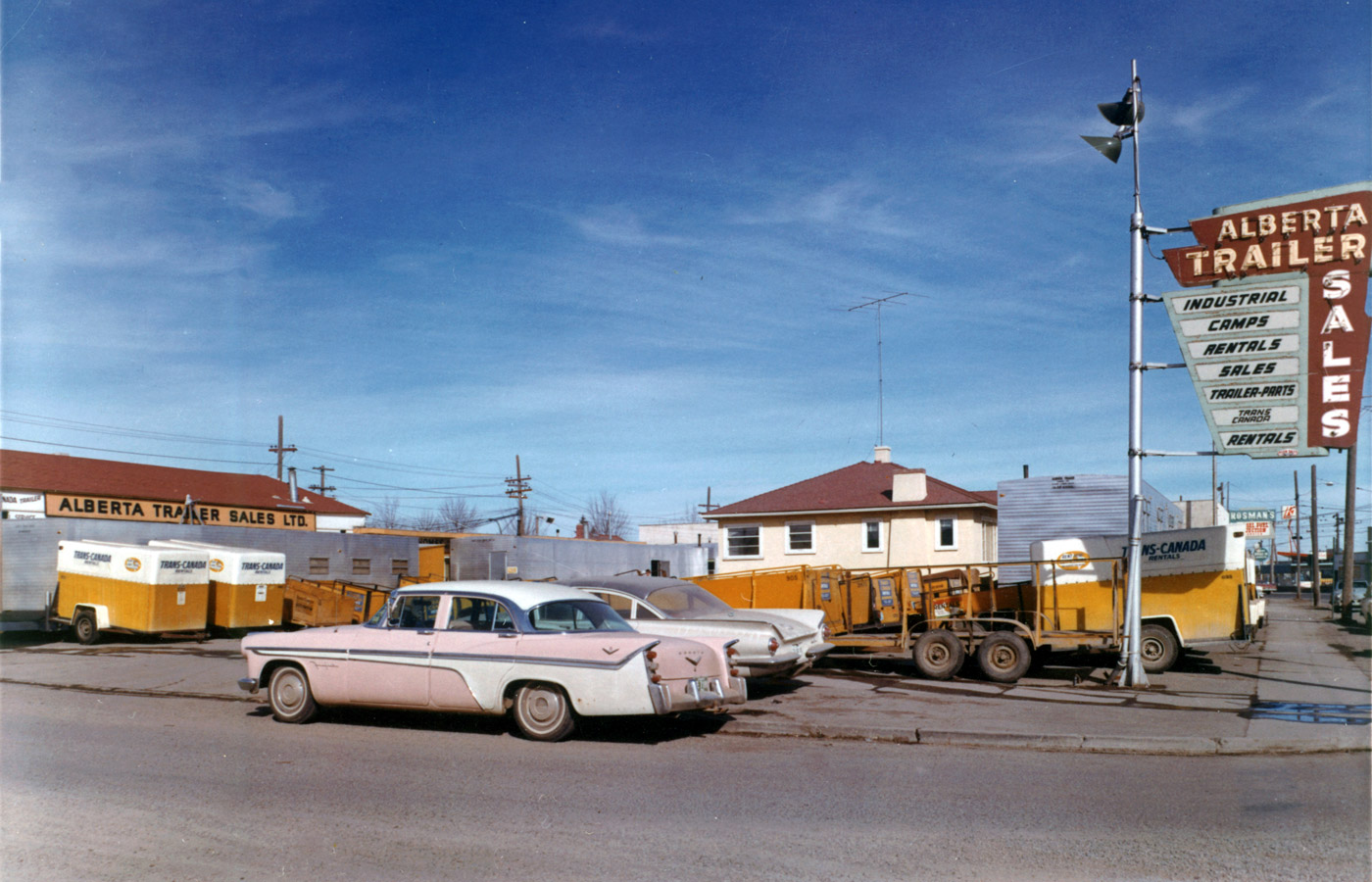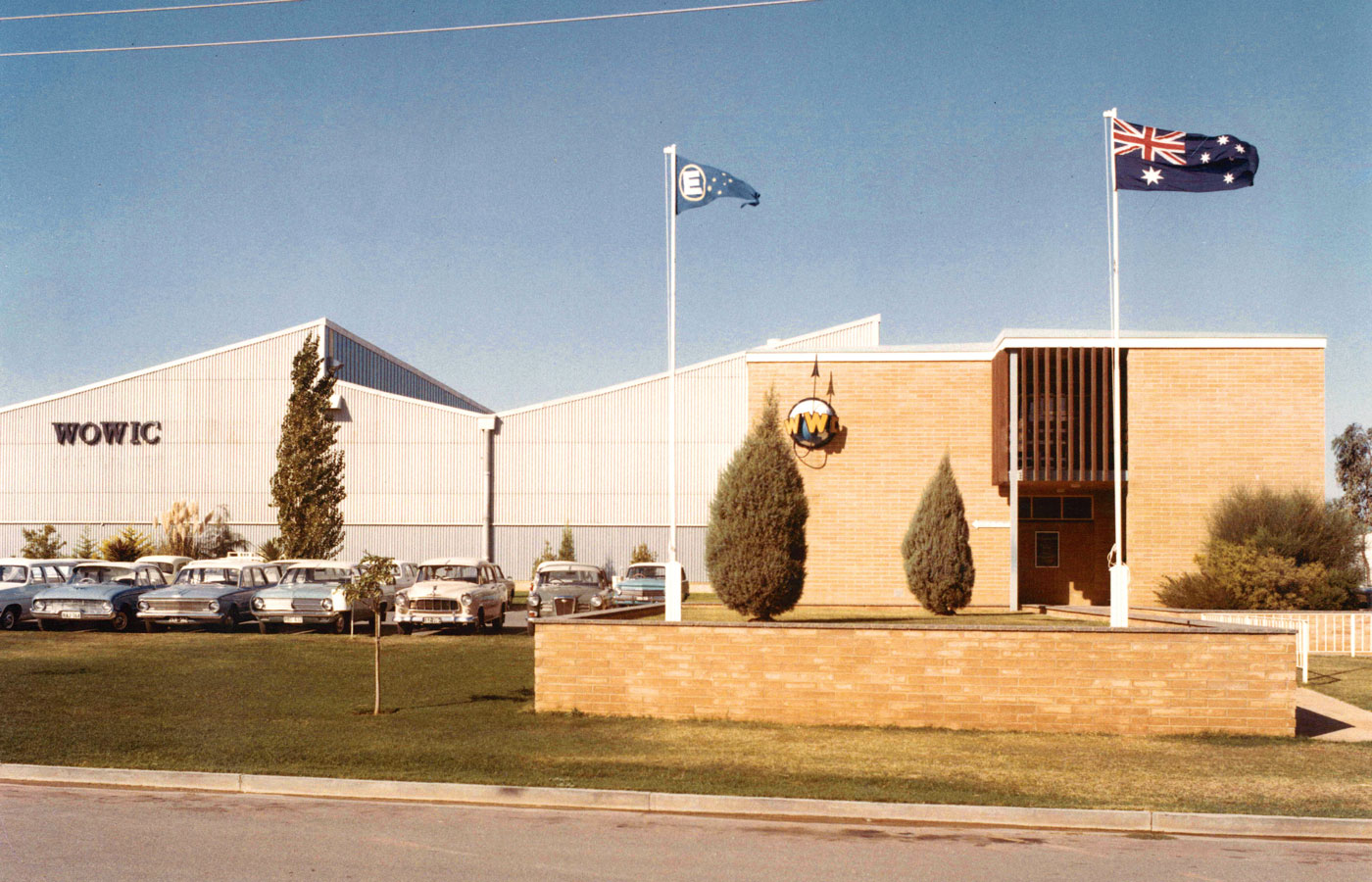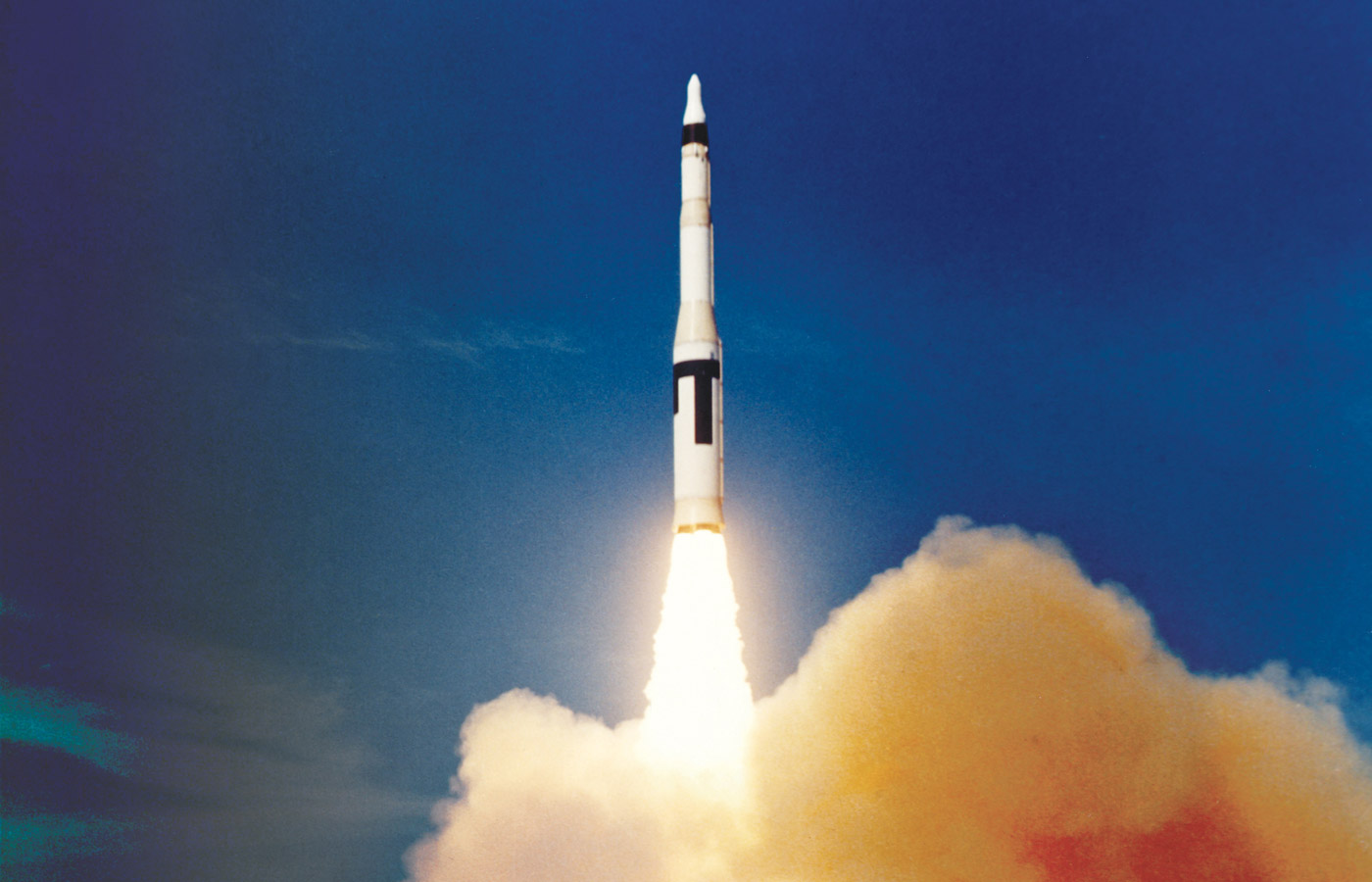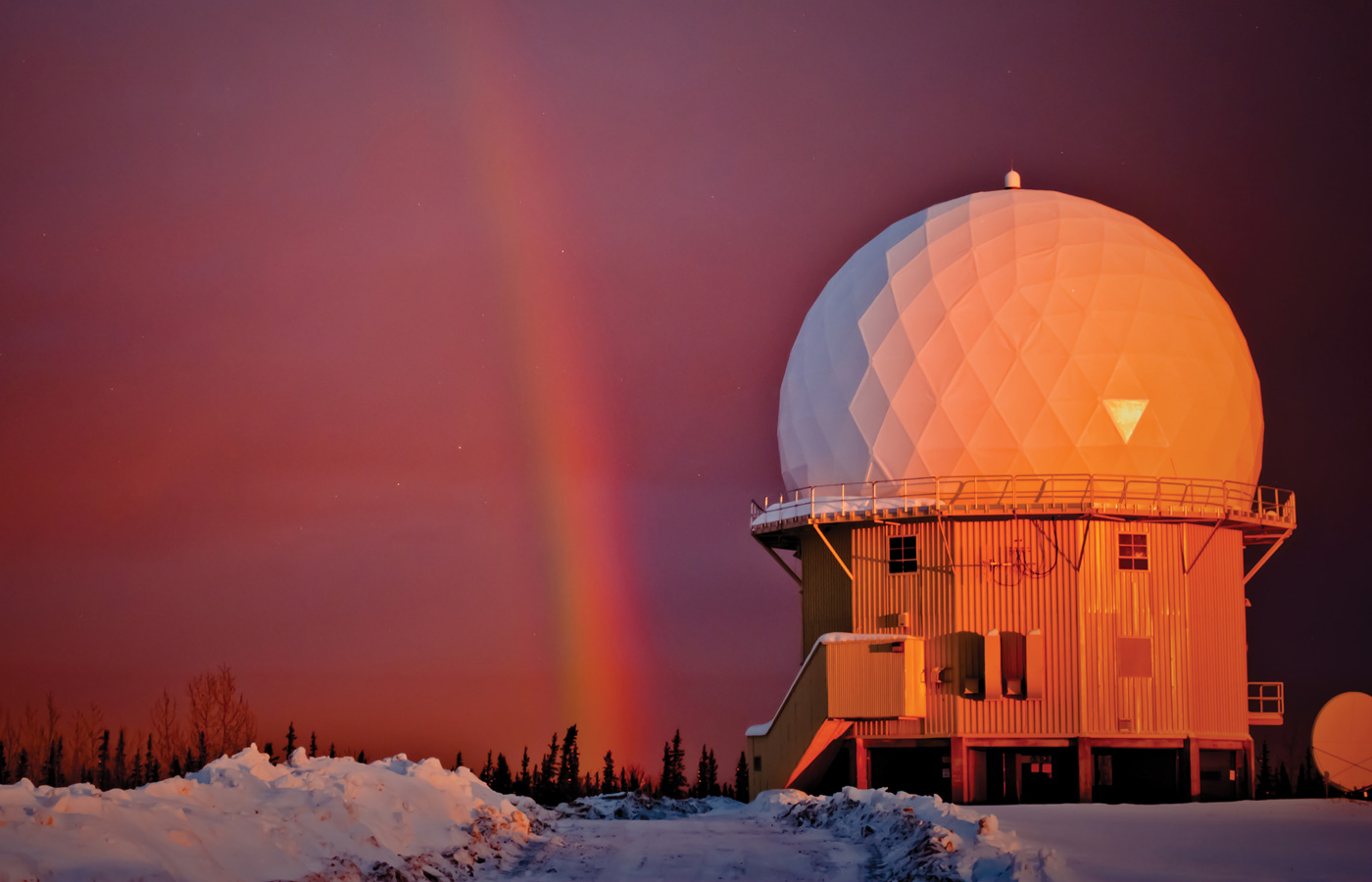 1972 – 1997

After the massive growth and success of the early days, the next three decades would prove to be some of the most transformational, challenging and important. From becoming the biggest oil driller in Canada overnight and the historic acquisition and repatriation of Canadian Utilities, to the creation of ATCO Frontec and the successful pursuit of the North Warning System contract, the second 25 years of ATCO's history would define the direction of the company for years to come.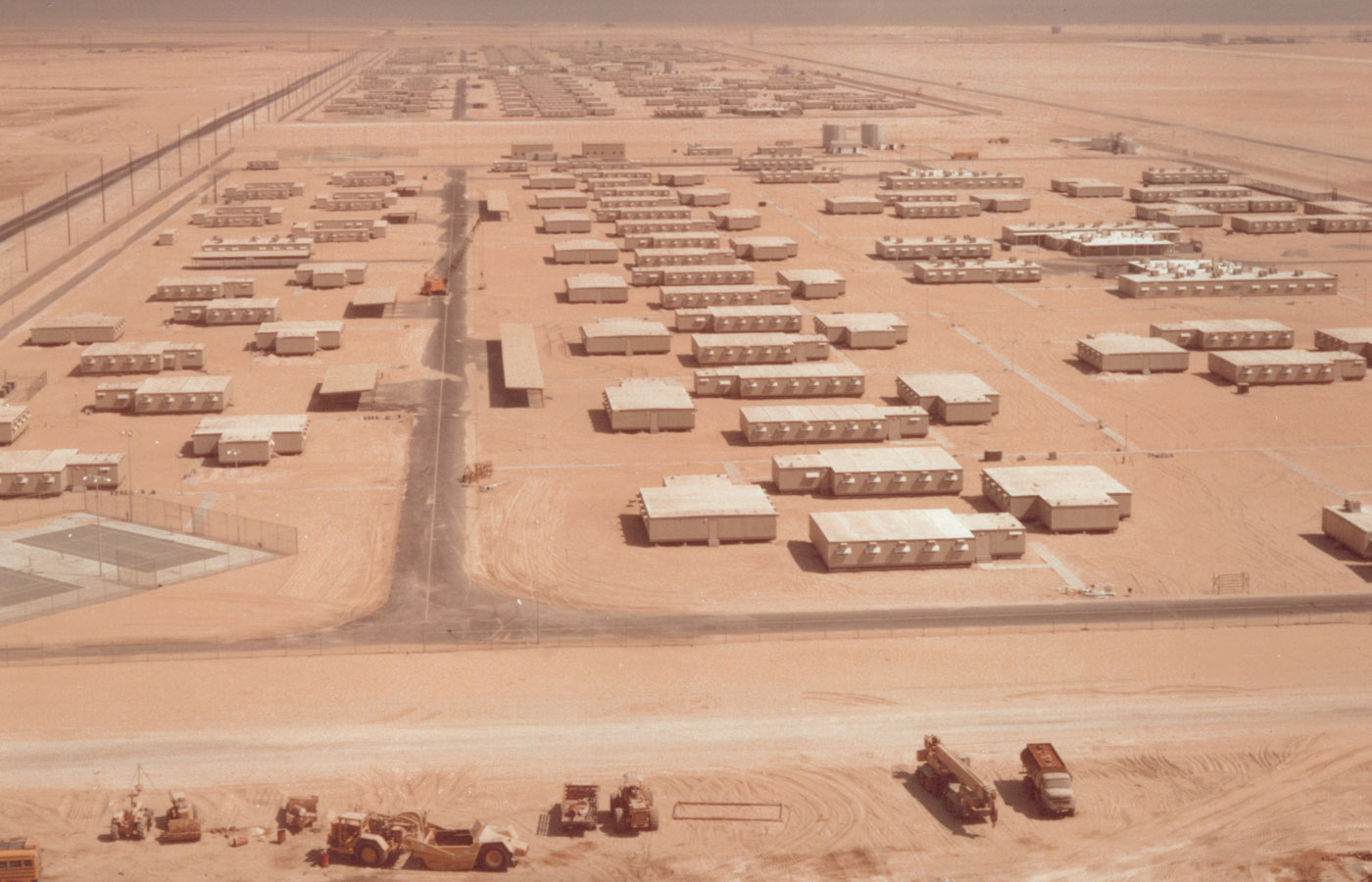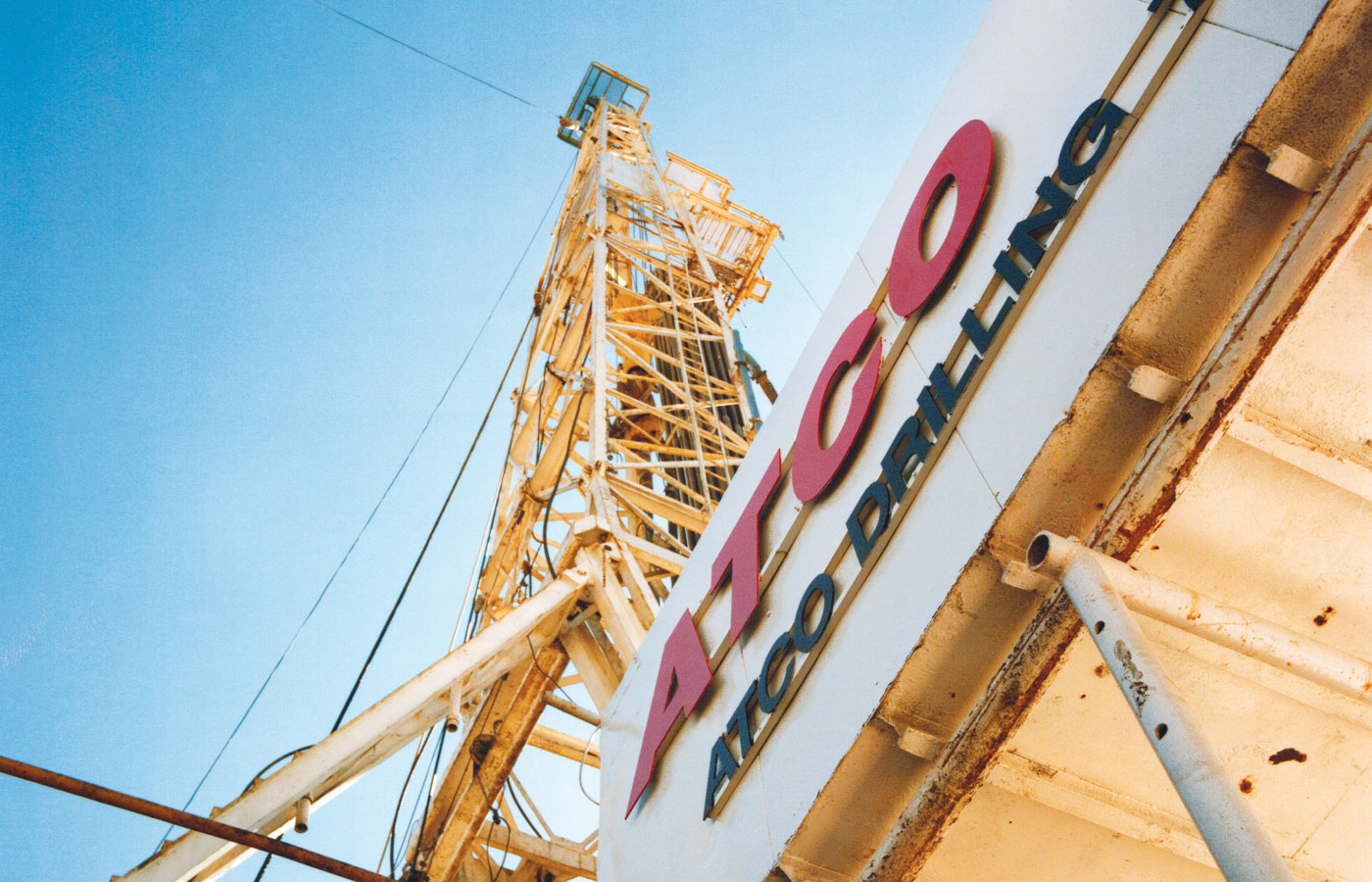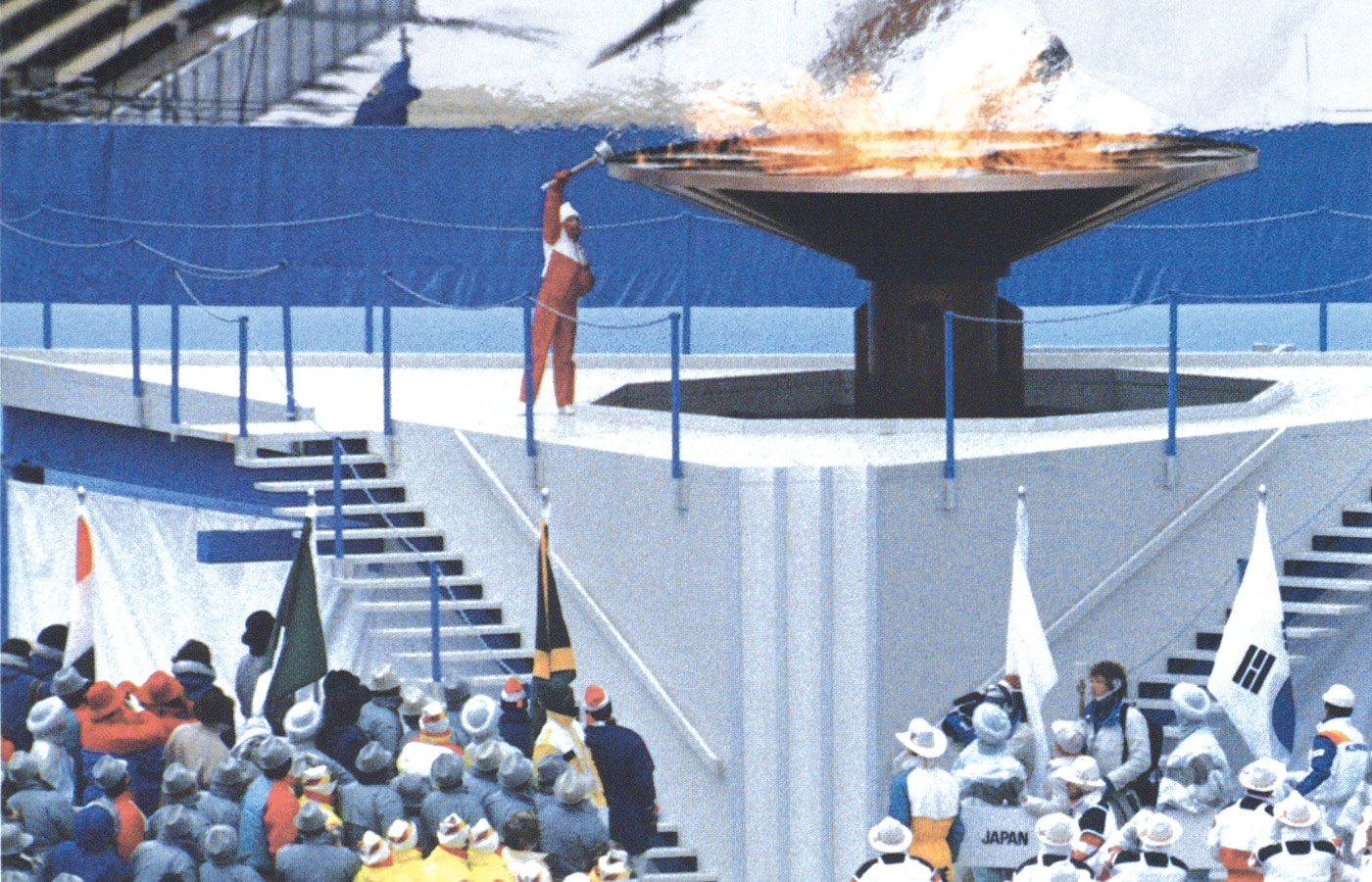 1997 – 2022

With ATCO's foundation, vision and purpose clearly set the company was prepared for the challenges, changes and triumphs of the most recent years. The spirit of innovation, excellence and community that was with ATCO from the beginning would punctuate the next 25 years in the face of natural disasters around the world, evolving and leading the energy transition and even the loss of the company's founder, R.D. Southern in 2016.