Our 2019 Sustainability Report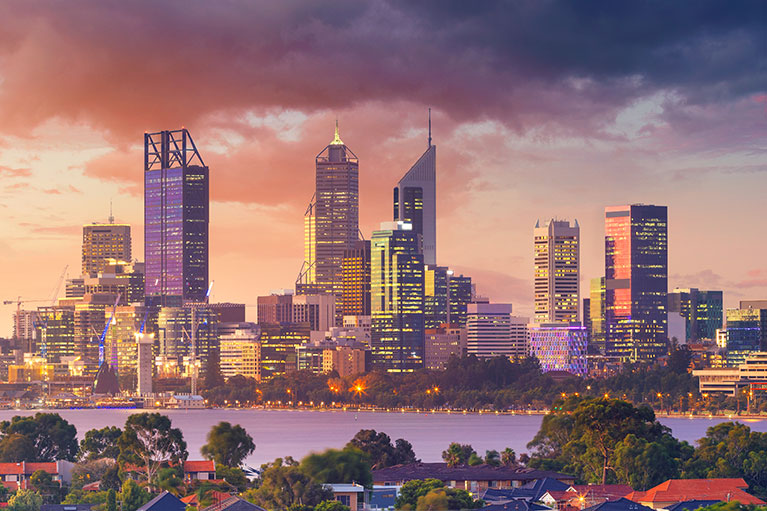 Coinciding with the kick-off of 2020 Environment Week, we are proud to release our 2019 Sustainability Report, highlighting our efforts to provide our global customers with reliable, sustainable and comprehensive solutions that not only meet their unique needs, but also make their lives easier. The report outlines our performance and integrated solutions through four key future-focused lenses: Energy Stewardship, Environmental Stewardship, Safety, and Community & Indigenous Relations.
"Our perspective has always been a long-term one, measured not in months but years—even decades.  This same long-term focus underpins ATCO's strategy and, as we look beyond the pandemic, we will leverage our integrated expertise to contribute to a sustainable recovery," says Nancy Southern, Chair & Chief Executive Officer, ATCO Ltd. "As you will read within this report, we have made significant progress in positioning our companies to deliver enduring essentials required for a thriving global economy."
Highlights from this year's report include:  
For more on our sustainability performance from the past year, please check out our 2019 Sustainability Report and visit our Sustainability overview section for a more in depth look at our sustainable projects and community initiatives.