ATCO Celebrates Five Years of Excellence in Mexico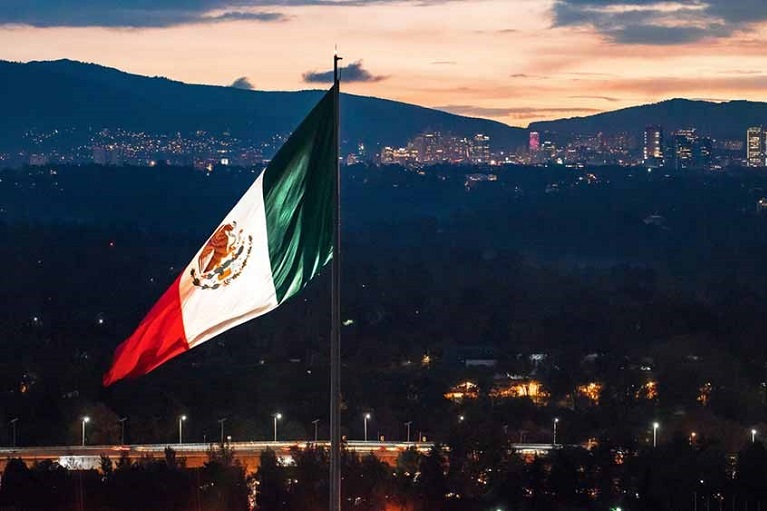 Over the weekend, ATCO Mexico celebrated five years of developing valued partnerships, securing new opportunities and investing in the local communities we have the privilege to serve.
We have accomplished so much in Mexico since entering the market in 2014. Earlier this year, we launched ATCO Espaciomovil – an innovative modular manufacturing operation with state-of-the-art facilities, which is now the largest manufacturer of modular products in the Mexican market with the second largest fleet of rental assets in the country.

ATCO Energia entered Mexico's wholesale electricity market in 2018 as a Qualified Supplier and delivers immense value to our customers by providing them essential electricity, capacity, ancillary services, and clean energy certificates.

We are also helping to build a cleaner energy future in Mexico by developing new infrastructure that will aid in the country's transition to a more diverse fuel mix. Acquired in 2017, our 35-megawatt Veracruz Hydroelectric Power Station supplies reliable and affordable electricity while helping Mexico reach its clean energy targets. And, at the rapidly growing World Trade Centre Park in San Luis Potosi, our innovative and highly scalable distributed power generation solution is energizing businesses with clean, reliable natural gas.

Our commitment to our customers and the communities where we live, and work has never been stronger. As we look forward to the next five years in Mexico, we are excited to continue to showcase our commitment to operational excellence, exceptional customer service and the same innovative offerings that ATCO is known for globally.