ATCO Continues Legacy Sponsorship of the Arctic Winter Games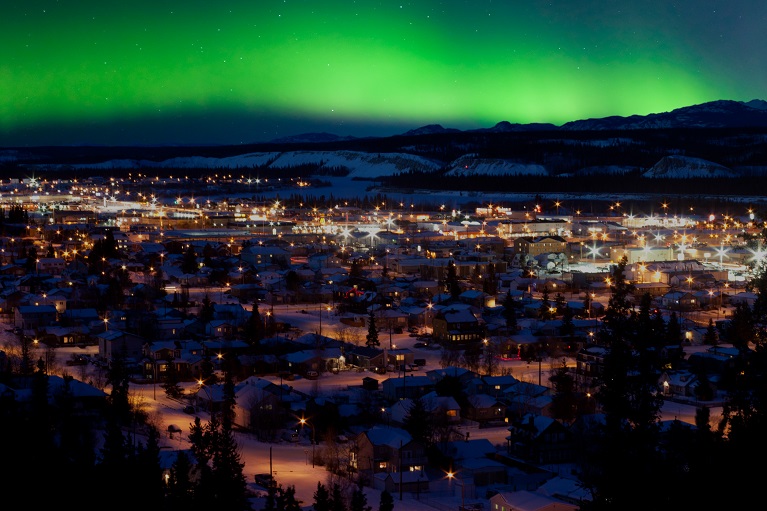 Canada's North is a special place for ATCO. For over a century, we've had the privilege to support this region through electricity generation and distribution, bulk fuel storage, pipeline distribution, and the operation and maintenance of microwave sites.
This month, we are also proud to continue our legacy sponsorship of the Arctic Winter Games (AWG), hosted in Whitehorse, Yukon Territory, Canada from March 15-21. This premier circumpolar sporting competition for northern and Arctic regions will bring together over 2,000 athletes, coaches, officials and cultural performers from Alaska, northern Alberta, Yukon, Nunavut, Nunavik, Northwest Territories, Russia, Greenland, Finland and Norway.
The AWG include traditional Dene and Inuit games, as well as modern athletics and cultural activities. But for us, this biennial event represents more than just sport and competition—it is an acknowledgment of the importance of Indigenous cultures and an investment in youth and community.
As we build upon our long history of creating and maintaining meaningful and mutually-beneficial relationships with Indigenous communities across the Yukon and Northwest Territories, including a 30-year partnership with the Dene First Nations in the Northwest Territories, we will continue to celebrate these Games and the people that make Canada's North such an extraordinary place.