Frontec Forms Partnership with Canadian Base Operators
new company seeking contract to bring specialized support services to Canadian Forces Base
ATCO Frontec has partnered with Canadian Base Operators (CBO) to form Canadian Frontier Services Ltd., a new company designed to bring specialized facilities management, operational support services and airport operations together under one banner. This new partnership is pursuing the site support services contract at 5 Wing Goose Bay to manage and maintain the Canadian Forces Air Base for the next ten years.
MADE-IN-CANADA SOLUTION
Canadian Frontier Services is proud of its Canadian roots and together we have a combined 98 years of experience, with specialties in high-security, remote and Northern environments serving clients in energy, defense and aviation.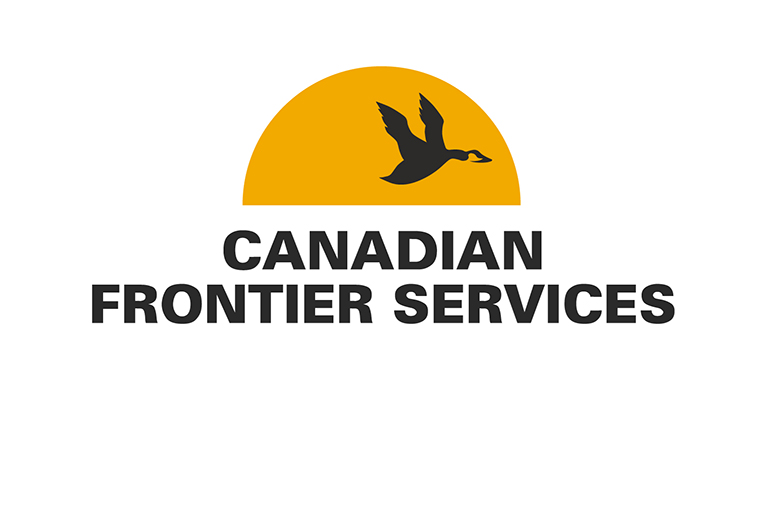 Bringing our companies together for this pursuit was a natural fit. We share in our values to deliver outstanding service with a focus on safety, quality performance and diversification.
At ATCO, we have a longstanding history of working with the military across Canada and the Far North, including operation of the North Warning System for 26 years. We currently provide operational support services in Resolute Bay, Nunavut, for NFTC at 15 Wing Moose Jaw, at CFS Alert, Nunavut and at five Canadian Armed Forces locations across Northern Canada.
CBO's facility management solutions are tailored to address the unique requirements of aerodromes and military facilities. Over the past 25 years CBO has provided Site & Operational Support Services at the 4th Canadian Division Training Centre in Meaford, Ontario, and were recently re-awarded the contract for an additional 10 years, as well at numerous Canadian Forces locations across Canada.
PARTNERING IN COMMUNITIES
Partnering in communities is intrinsic to the way we do business. We support local suppliers, employ within the community and work with Indigenous partners to bring them real economic value and benefits.
With more than 50 relationships with Indigenous communities, we're currently a partner in Torngait Services Inc., a joint venture with the Nunatsiavut Group of Companies, which provides site services at the Voisey's Bay nickel mine in Newfoundland and Labrador.
CBO/ Black&McDonald first operated in Happy Valley-Goose Bay in 1975 and established permanent operations in 1983, working throughout Labrador. They now have employees in Voisey's Bay, Labrador City and Happy Valley-Goose Bay. 
Canadian Frontier Services brings a highly skilled and diverse team together and looks forward to an opportunity to support Canada, our military and the community of Happy Valley-Goose Bay in the years to come.