Strengthening Our Business Through Intelligent Enterprise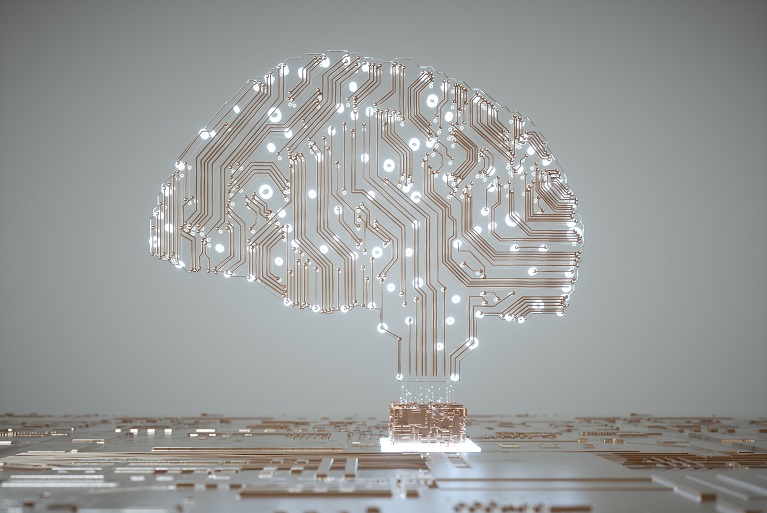 With a diverse portfolio and operations around the world, ATCO retains an incredible volume of data; data related to our assets, our employees, our customers, and beyond. Because of this, maintaining an intelligent approach to not only securing and organizing this data, but to harnessing the benefits of properly utilizing data to better serve our customers, is a key component of our overall business strategy. 
Sarah Shortreed, our Chief Technology Officer, is at the forefront of harnessing big data at ATCO and is a thought leader in the area of Intelligent Enterprise, having recently shared her knowledge and expertise at the Women In Data Science Conference hosted by the University of Calgary's Cumming School of Medicine. Intelligent Enterprise can be defined as a management approach that applies technology and new service paradigms to the challenge of improving business performance.
"Intelligent Enterprise is about bringing order to the chaos that can sometimes be found in the sheer volume of data that any enterprise can possess," says Sarah. "At ATCO, it's about truly making our data strategy come to life."
At ATCO, we believe that our Core Values—Integrity, Caring, Agility, and Collaboration—are a significant guide to how we do business and each of our policies and practices, including those related to our data. Using our Core Vales as a benchmark ensures that we use our data with utmost responsibility in order to operate safely, protect customer information and continue to be a leading provider of global essential products and services.
"There are a lot of grey areas around data strategy and a lack of clear guidelines regarding ethical data practices. This is why our commitment to educating our employees about data—understating why they need it, what questions they need the data to answer, and how to protect customer privacy—is so important to ATCO and our corporate strategy," says Sarah. 
Continuously striving to increase our data intelligence will create new value for ATCO, and position us to explore emerging opportunities with agility.
"We consider data one of our key assets, much like our people. The people are the magic; our data is simply the tool we use to make the magic happen."