PROVEN ABILITIES IN NICHE SERVICES
ATCO, after decades of owning, operating and maintaining our vast network of infrastructure and facilities, has learned a thing or two along the way. Our team has developed deep knowledge and skillset in niche areas that complement our core offerings.
You will save time and money while leveraging industry-leading, high caliber professionals. Whether you are looking for one of our specialty services as a standalone item or bundled with our other offerings, we are committed to ensuring they will bring added value to your infrastructure.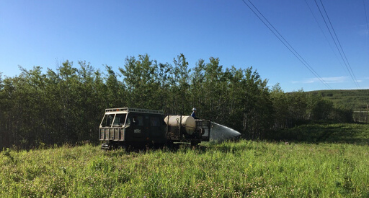 VEGETATION MANAGEMENT
Our dedicated team of forestry professionals work with you to develop custom programs that focus on planning and executing a wide range of Vegetation Management techniques while decreasing costs and environmental impact.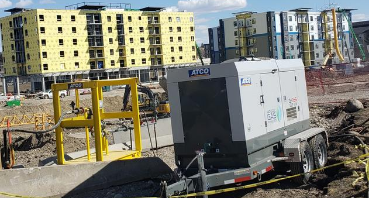 Construction Energy
Use natural gas to provide both heat and power onsite during all phases of construction for residential, commercial and industrial projects. Our team will conduct upfront assessments to ensure your custom construction energy solution is convenient, reliable, affordable and cleaner.