Invictus Games
ATCO is proud to be the Presenting Sponsor of Team Canada at the 2023 Invictus Games in Dusseldorf, Germany and the Presenting Sponsor of the 2025 Invictus Games in Vancouver and Whistler, Canada.
It is a tremendous privilege to continue to celebrate and support the heroes who serve our country through ATCO's partnership of the Invictus Games, an international multi-sport event for over 500 wounded, injured and sick veteran and active-duty individuals from 20 nations all over the world.
For decades, ATCO has proudly stood behind our brave soldiers -- from providing military camps, defense support services, military logistics and operational support, to developing innovative housing projects for veterans struggling with reintegrating into civilian life.
"It is a true honour for ATCO to support the inspiration Invictus Games provides to heroes from around the world who have faced the harshest of challenges. The people of ATCO are proud of our long-standing commitment to the brave members of Canada's military. Investing in the Invictus Games represents an opportunity to honour those who have sacrificed so much for all Canadians."
-Nancy Southern, Chair & CEO of ATCO
The 2025 Games, to be held in Vancouver and Whistler, Canada, will also be the first to incorporate winter adaptive sports such as alpine skiing and wheelchair curling, in addition to the core Invictus Games sports.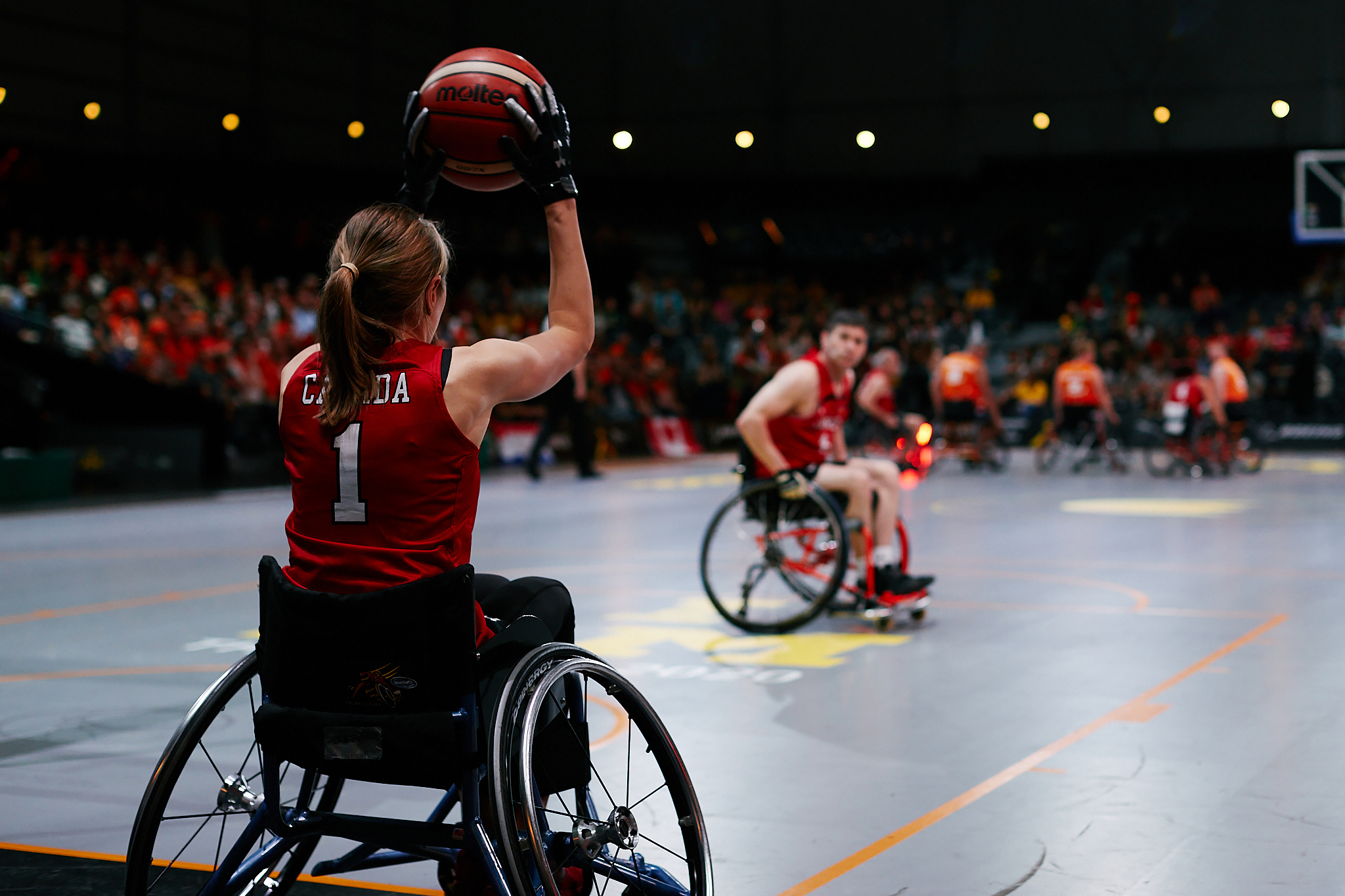 atco and canada's armed forces
Learn more about ATCO's work with the military in our brochure.
SOLDIER ON
Soldier On is a program which contributes to the recovery of ill and injured Canadian Armed Forces members and veterans by providing opportunities and resources through sport, recreational, and creative activities.
The program also leads and manages Team Canada at the Invictus Games.