ATCO Launches New Aerial Meter Reading Program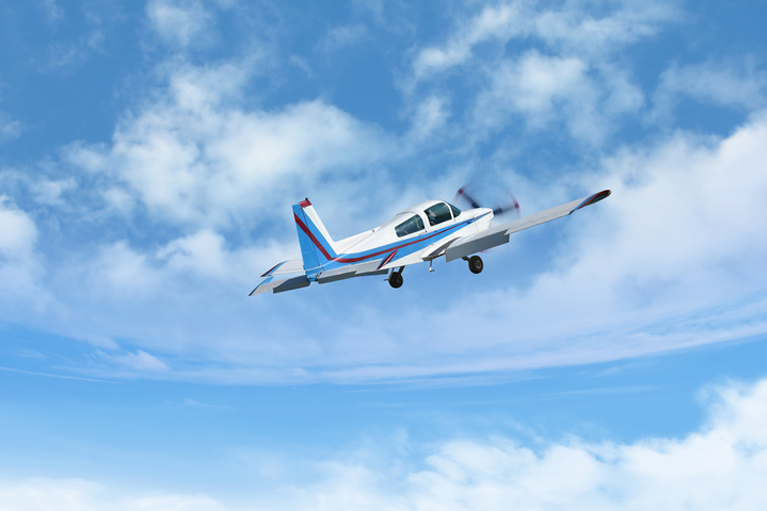 We're taking meter reading from the sidewalk to the skies using electronic transmitters to gather data roughly 4,500 feet above our customers' homes.
"These flights save a significant amount of time and can perform a task that previously took a week – in just days," said Ryan Germaine, Vice President of Operations for the Calgary region. "We'll be driving about 600,000 fewer kilometres per year, so from a safety perspective we're also reducing the risk of incidents."
Much like the vehicles that preceded them, the planes use a device called an Encoder, Receiver and Transmitter (ERT) that sends data to the mobile collector using radio signals. After the readings are gathered, the data is passed to a digital collection system. It's important to note that only meter read information is transferred, no billing or other private information is collected or transmitted.
The new technique may cause some minor disruptions to billing cycles in the short-term. Customers will likely see a change in the natural gas usage shown on their bill in July, August and September.
The new initiative, which began on June 1, 2018, increases the efficiency in collecting natural gas readings, which in turn, ensures our delivery charges remain among the lowest in Canada.